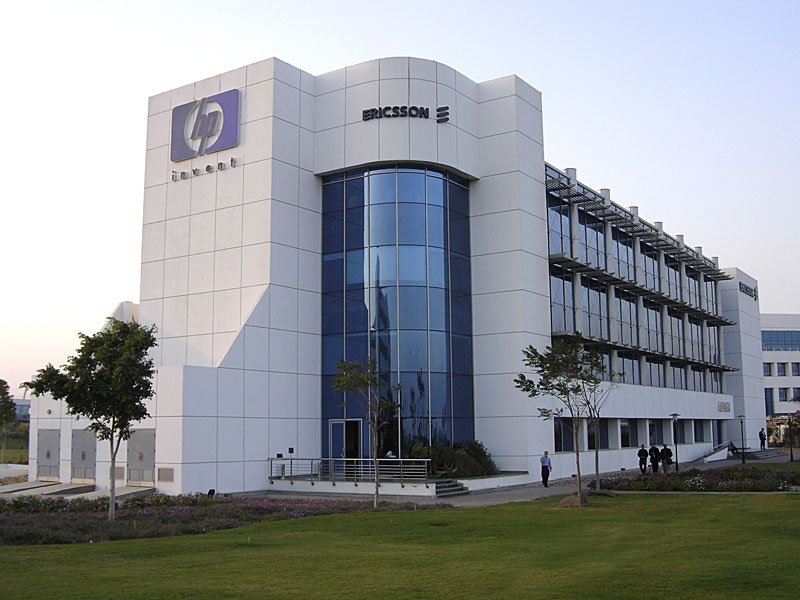 Shuttering Construction Company was established in 1990 in response to the growing demand for professional companies that have special and accurate performance on construction and finishing works. We have proven to be capable of responding to this growth by providing local and international expertise while using state-of-the-art technology.
The policy of Shuttering Construction Company is to maintain an experienced and highly motivated team of engineers and foremen. Our clients benefit from our large experience in a wide range of project types and sizes across Egypt and internationally. As a general contractor, our professionals thrive on challenges. Whether the project cost is negotiated or competitively bid our project teams stress integrity in meeting our client's goals.
Shuttering Construction Company offers its individuals a challenging work environment and a chance to grow personally. Our challenge is to identify, develop and retain qualified employees who are able to adapt to the changing needs of our clients as well as the changing strategies of our competitors. Our flexible and decentralized organization enables our employees to exercise autonomy.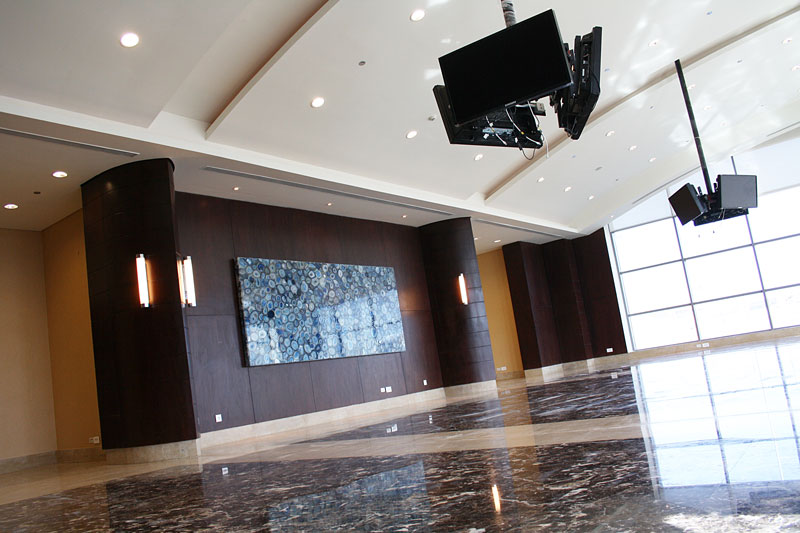 Diversification is key in our industry. The services we provide are based on the construction process and selection criteria preferred by our clients and consultants. We believe in a collaborative approach and we act as a strategic partner with clients, designers, and subcontractors in order to execute projects successfully.
Planning and Scheduling:
Our project teams work closely with clients and consultants to determine the best possible phasing and sequence of construction activities to expedite the completion of each project on time. In addition, we monitor and control our schedules throughout the project to make sure it is on the right track. 
Electro-Mechanical Assistance:
Shuttering Construction Company is unique in its ability to provide clients with the assurance of a better operating facility at a reduced cost through in-house mechanical and electrical coordination. Our group of engineers and specialists provide checks, value analysis, constructability review, and scheduling through out the project.
Quality Control:
Shuttering Construction Company is strict toward its quality control policy. Quality control is critical to a successful construction project and thus is closely assessed through out the project. Consistent inspection during construction will prevent costly repairs after the project. Our team of engineers will work closely with the consultant, project manager and client to make quality the focal point from the beginning to the end of the project.
Safety:
Safety is paramount in the policy of Shuttering Construction Company. It is tightly bound to the organization and everyday work.  It is our responsibility to create, maintain, and modify our health and safety plan according to each project. Our project teams, along with our safety experts, work closely with the consultant and the client to synergize our safety culture and loss prevention program and ensure they meet specific requirements.