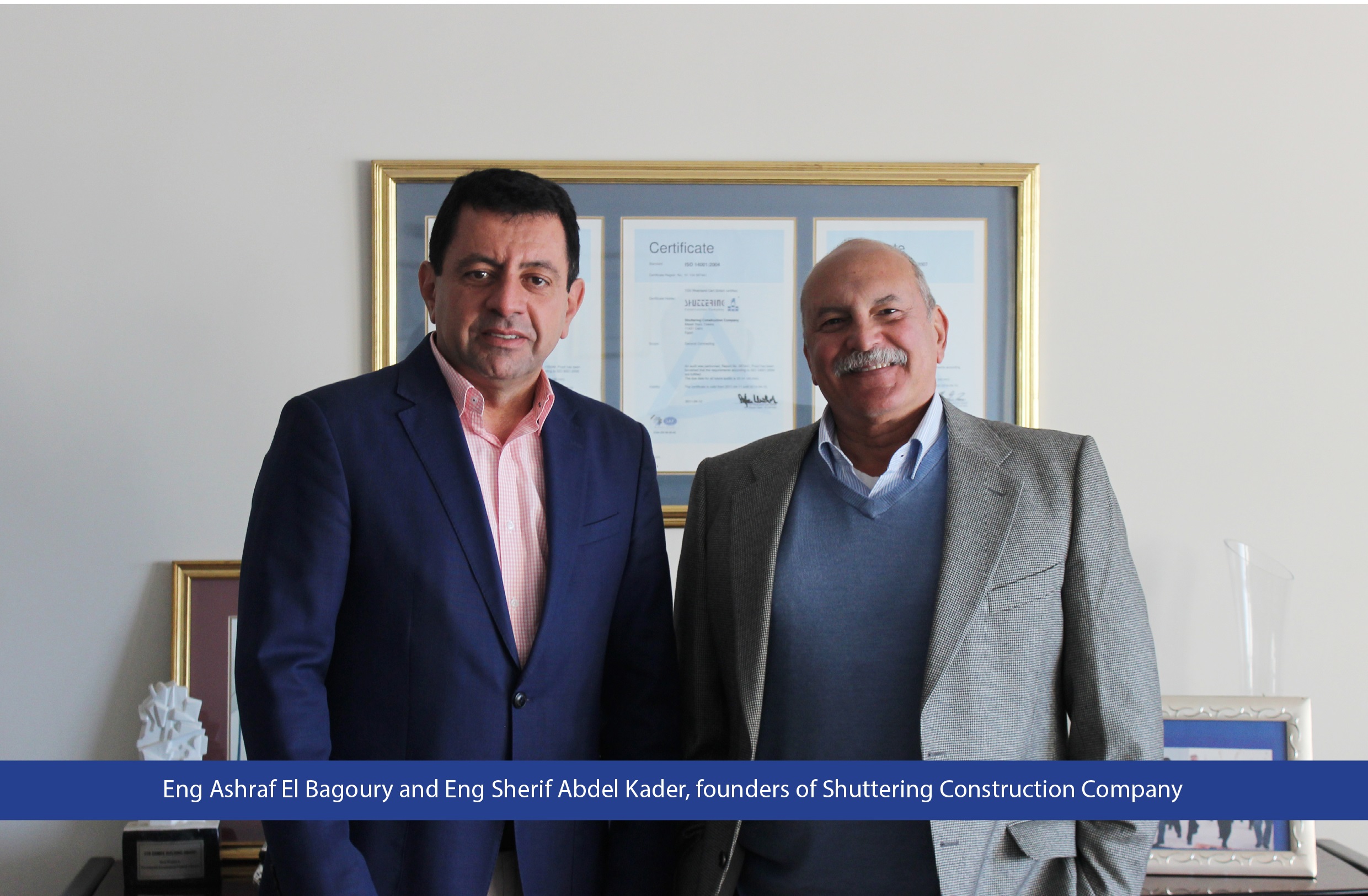 Shuttering Construction Company was founded in 1990 with a mission of building a reputable image as a leading company in the field of construction based on integrity, performance and customer satisfaction. We aim to deliver projects on time, maintaining an expected budget and adjusting to client's changing needs, while having a strong focus on quality and safety. Additionally, we are passionate about building our country's future and adding growth to the community. 
We are proud to say that we have completed more than 100 projects ranging from administrative buildings to hotels to residential compounds and dealt with clients from all over the world including private and public sector. In the process of doing so, we have built a team of dedicated and experienced engineers that strive to bring growth to the company and the community as a whole. 
Our professional team brings knowledge from every area of the industry. We continue to help our employees reach their full potential by keeping them informed on ever changing industry standards and helping them develop. We strive on raising and broadening our employees expertise and knowledge. Our employees' loyalty and hard work are the reason Shuttering continues to thrive and grow.
Shuttering Construction Company's vision is to grow and expand in to being one of the leading construction companies in Egypt and the Middle East. I would like to thank everyone who has helped to make our vision a reality over the past 27 years, and we look forward to many more years of continued growth and success.
Regards,
Sherif Abdel Kader