Commercial International Bank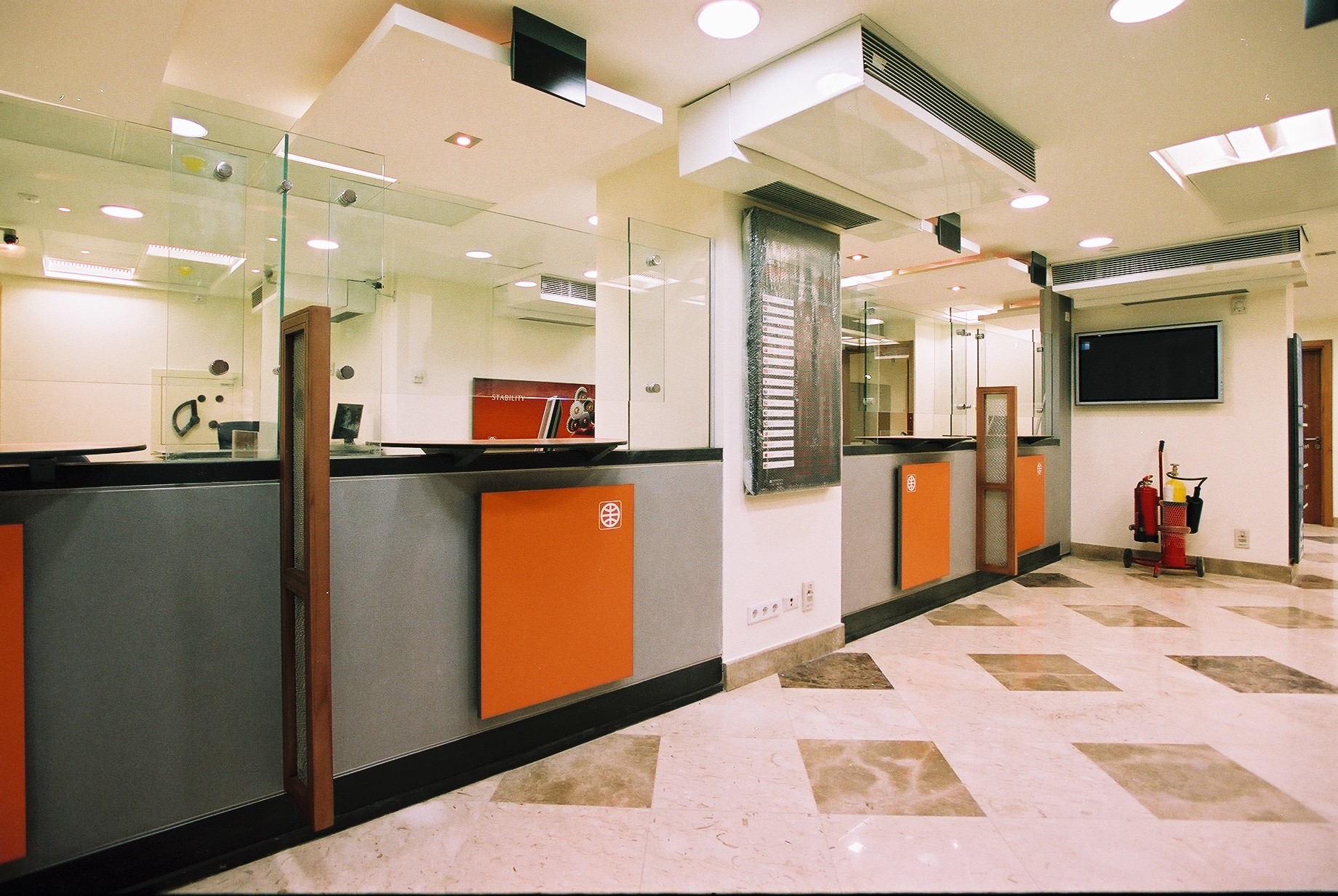 Location: several locations in Cairo Project Type: Bank Owner: Commercial International Bank. Employer: Commercial International Bank. Consultant: DSC International. Value: 17.5 million Egyptian Pound Duration: 3 months for each branch.
Assignment:
Our assignment as SHUTTERING CONSTRUCTION COMPANY was to renovate 3 different branches of the Bank. Our scope included renovation of the offices, counters, bathrooms, Finishes for floors, walls and ceilings (wood, gypsum, marble, tiling, etc.), fixed joinery, doors, special wood works and paneling, art works and decorative lighting, electrical works, fire alarm ,burglary alarm  and air-conditioning systems (MEP works). The entrance with an automatic door, structure glaze, Wall/floor coverings such as marble, carpets and parquet.