Coca cola Atlantic Ind.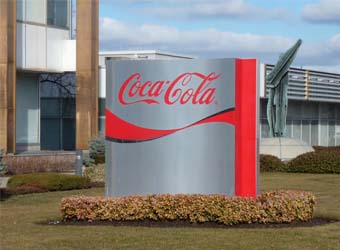 Location: NASR CITY, TAX FREE ZONE Project Type: FACTORY Owner: COCACOLA INERNATIONAL Employer: COCACOLA INERNATIONAL Consultant: ECG Value: 10 million Egyptian Pound Duration: 6 months Completion Date: July 2013
Assignment:
Our assignment as SHUTTERING CONSTRUCTION COMPANY was executing the fire protection works for the Factory and Administration building. The scope included including Water Tank ( 560 m3) with fire alarm system for Pump room. Shuttering aimed to achieve maximum level of organization and precise execution, quality and follow the safety instructions and consequently improve the overall appearance of the company and gain the trust of the client.
The work included:
- 2 water tanks each 560 m3
- 1 pump room 118m2
- Fire Protection Works for administration and industry
- Fire alarm system for pump room
- Main feeding cable for pumps