AS-Salam International Hospital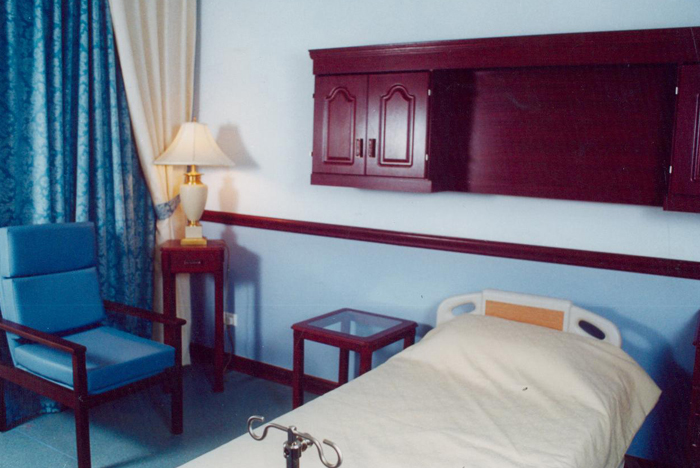 Location: CORNICHE EL NILE – MAADI Project Type: Hospital Owner: AS-Salam International Hospital Employer: AS-Salam International Hospital Value: 4.25 million Egyptian Pound Duration: 6 months Completion Date: July 2002.
Assignment: 
Our assignment as SHUTTERING CONSTRUCTION COMPANY was to renovate the intensive care units of the hospital. Shuttering's scope included renovation of the rooms, bathrooms, finishes for floors, walls and ceilings  fixed joinery, doors, special wood works and paneling, lighting, reception, electrical works , Sterilized controlled air-conditioning systems (MEP works) and medical gases .
In addition to demolishing parts of the old structure in accordance to the new design concept to extend the existing intensive care unit in order to accommodate more patients.